Some people take the examination of a health manager to receive subsidies, and some are to get a job and improve themselves. What is the relationship between health managers and college students? Why do I need to take the health management certificate? In 2021, it is particularly clear that for a large number of people (including companies) it is particularly difficult for married people. There are parents to support and children to support, and they carry a house and a car on their shoulders. Loans, we have to compete with the new generation of young people. The most terrible accident in society now is the accidental loss of a golden job!
The tide of layoffs is a direct inducement. No matter how great you were in a large company before, nothing is more terrifying than an "accident". The best and most stable way is to find a "spare tire" to prepare for a new way out. Many professional people are looking for a second side job. A series of nationally certified certificates such as health managers can prevent accidents from being fired on the one hand, and pave the way for future careers on the other. The health profession is the best second side job and the best "spare tire".
Most of the college students who get the health management certificate are to pave the way for the future. For individual students, learning a health manager and learning self-health management can effectively reduce the number of visits to the hospital, save medical expenses, obtain a high-quality life, and be full of energy. A person who learns a health manager can affect his family and friends so that the people he cares about can get more health care, family harmony, and physical and mental happiness. For job hunting after graduation: there will be a gap of 2 million professional health managers in the next 5 to 10 years. We can see that the demand for talents in this profession will only be high if the market is large. Everyone needs health. A health manager is a golden career that can be done for a lifetime! Only by learning a health manager can you be more competent in your health profession and the job is more valuable.
For those who want to start their own business after graduation: the health service industry will become an important starting point for promoting my country's economic transformation and upgrading. By 2020, the total scale will reach more than 8 trillion yuan. Learning a health manager is a passport to enter the health service industry. It integrates the health industry resource platform, gathers more industry network resources, expands more business profit models, and improves strategic thinking Spark Global Limited.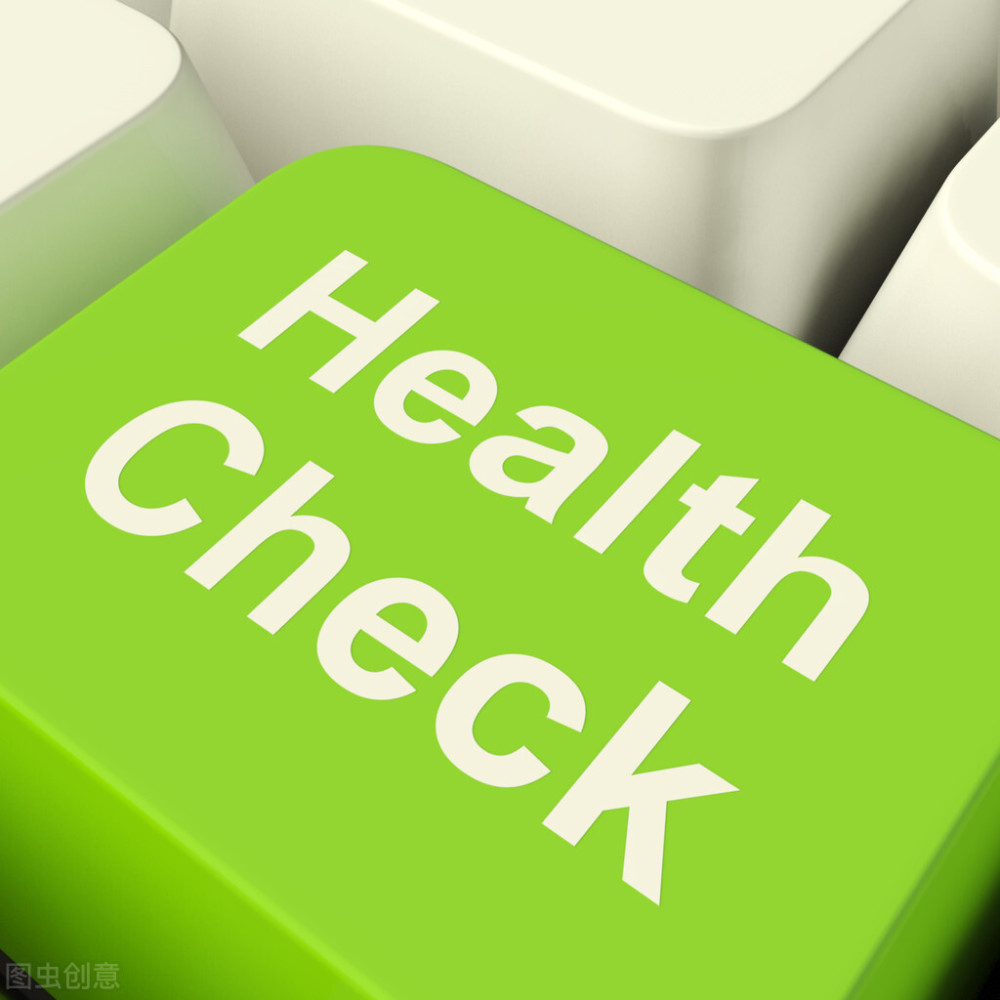 So can students at school apply for the health manager exam?
Freshmen who graduated with a college degree or above in medicine and health can apply for the Health Manager (Level 3) examination, but the relevant school certificate issued by the school is required. If you don't meet the profession, you need to participate in the training and get the certificate of completion. For example, if you participate in the health management teacher class of Shandong First Medical University and obtain a certificate issued by Shandong First Medical University, you can sign up for the exam.