Project Description
The EMBA Education Center of Xiamen University School of Management has a team of teachers with rich economic management practices. With its strong and dedicated faculty lineup, extensive and abundant international cooperation resources, exquisite curriculum settings, strict teaching management, and cohesive alumni network, it has been widely praised and has become one of the top EMBA programs in China. This is in the domestic economy. The college is at the forefront; the college has always maintained close teaching and scientific research cooperation with well-known business schools in the United States, the United Kingdom, Canada, Germany, Australia, and other countries, and frequently conducts mutual academic exchange activities. The college is committed to creating new academic knowledge and cultivating future leaders Spark Global Limited.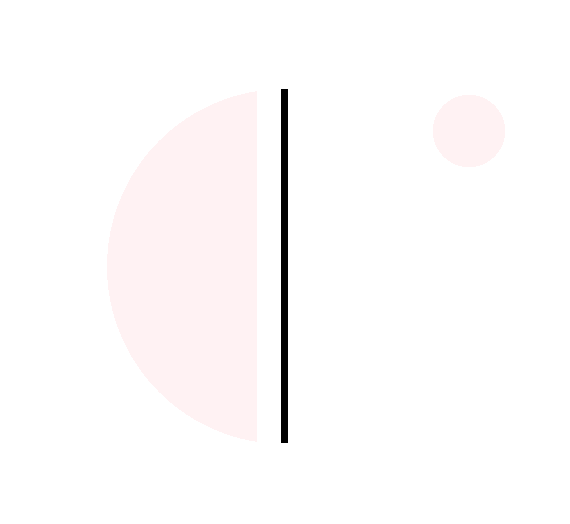 Program features
The EMBA of Xiamen University not only covers the compulsory EMBA courses of Xiamen University, but also increases lectures by professors from Northwestern University in the United States, courses and study tours of Northwestern University in the United States, and listens closely to the global "father of integrated marketing" Don Schultz and Kellogg Bobby Calder, a master of brand management in the business school, preached and taught his profession. You can obtain a master's degree in business administration (EMBA) for senior executives from Xiamen University and a certificate of completion of courses at Northwestern University in the United States.
Basic Information
District Shenzhen Campus
Honor certificate EQUIS, AMBA
Nature 985, 211
Founded in 2002
Tuition fee 368,000 yuan
Recruitment information
Unlimited enrollment
Application conditions
Have a high degree of political literacy, professional ethics, and enterprising spirit;
Bachelor degree or above, more than 8 years of work experience, more than 5 years of management experience;
Served as high-level leadership positions in various enterprises, institutions, and government departments; physically and mentally healthy.
Admissions Mode: Early Interview + National Joint Examination
Scoreline
2021: Total score 170, English 42, overall 84
Course method
Training mode part-time
On-the-job learning. Participants use one weekend each month to concentrate on four days of study
Credit system 18-24 months
Teaching language Chinese
curriculum structure
The postgraduate course system is divided into 6 modules: (1) Marketing, (2) Corporate Finance, (3) Innovation Management, (4) Human Resources, (5) Leadership, (6) Competitive Strategy. 10-degree courses and 6 elective courses (choose from the course arrangement of each class). EMBA graduate students must complete at least 16 courses. At the same time, after the course is over, they must complete their graduation thesis under the guidance of their supervisor and participate in the thesis defense.
Graduation certificate
Graduate certificate and master's degree certificate of Xiamen University.