With one or two teachers and eight or nine children, there are still some such teaching sites in remote mountainous areas of Yunnan. Some people describe these as "very elementary schools." There are persistent teachers—teachers, butlers, and friends; there are diligent students who are eager to go out of the mountains and change their destiny through reading, and there are powerful governments that continuously optimize the software and hardware facilities of teaching points so that every child You can go to school happily and the teacher can teach with peace of mind.
Zhu Lidan is giving lessons to the children The children here have hardly seen a female teacher, and Zhu Lidan is the first female teacher to work here. Zhu Lidan went to teach at Luosongdi Primary School in Wangba Village, Liancheng Town, Guangnan County, Wenshan Prefecture, Yunnan Province.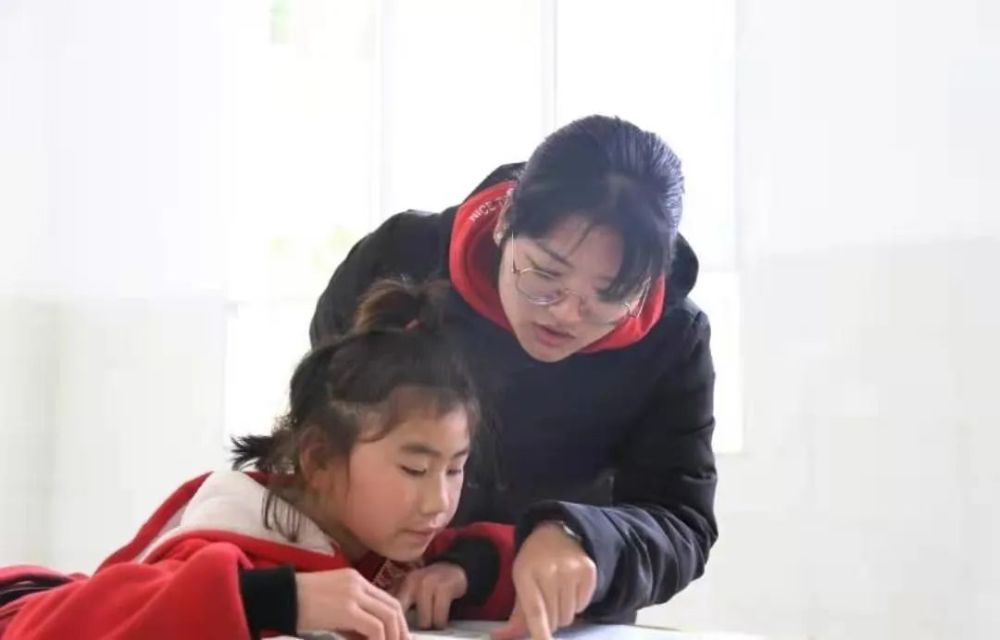 Zhu Lidan patiently teaches children to do homework
"After the job selection, I learned that Nong Jiagui, a national model teacher, was there. I thought it was a big school." Zhu Lidan said that he passed the special post-teacher examination in September last year and came to know that the school was in the former "Leprosy Village." Living alone in the village, it was dark and quiet after the sun went down, "leprosy"… Thinking of this, Zhu Lidan retreated, "I grew up courageous, and originally thought about how many girls could be in a school with more people. The teacher is a companion, but I didn't expect there is only one farmer teacher." Zhu Lidan cried loudly, but still begged her relatives to take her to see first.
At Luosongdi Elementary School in the evening, the sun was shining on the big tree at the entrance of the teaching building, the water was gurgling by the side of the road, and the unknown small wildflowers bloomed in the spring… "It doesn't seem to be as bad as you thought." Zhu Lidan decided to stay and try first. test. Today, Zhu Lidan is getting along with six fifth-grade children day and night. I teach Chinese, mathematics, and English during class; play basketball with children, teach them singing and dancing when class is over; eat with children at noon, "whether I wash vegetables, cook or wash dishes, children rush to do it."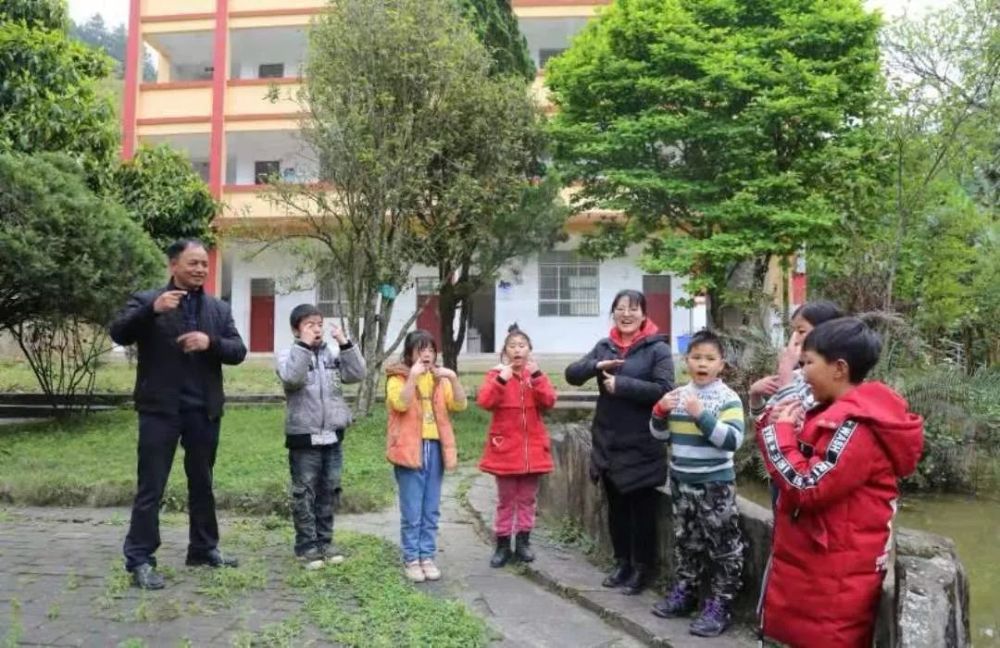 Play game together
Although he had adapted well, Zhu Lidan had some scruples about the "Leprosy Village" at the beginning. When he encountered villagers who came to Nongjiagui for help, Zhu Lidan watched timidly. It was not until an "inevitable" home visit that Zhu Lidan met the child's parents for the first time. Her original fear was changed by the grandmother's kind greetings, "I feel like they are like my own grandmother except for their disabilities. She was very kind when she talked to me." At that moment, she suddenly understood the reason why Teacher Nong chose to stick to it 34 years ago. Now, Zhu Lidan has been teaching for one semester in "Leprosy Village". Early in the morning, Zhu Lidan took the "warm-hearted" Nongjiagui bus to the school as usual to greet the students who are coming to school together Spark Global Limited.
Facing the morning light, accompanied by the song of birds, the child bounced towards the school, "In that very ordinary moment, I found that I seemed to have changed, becoming calm and happy."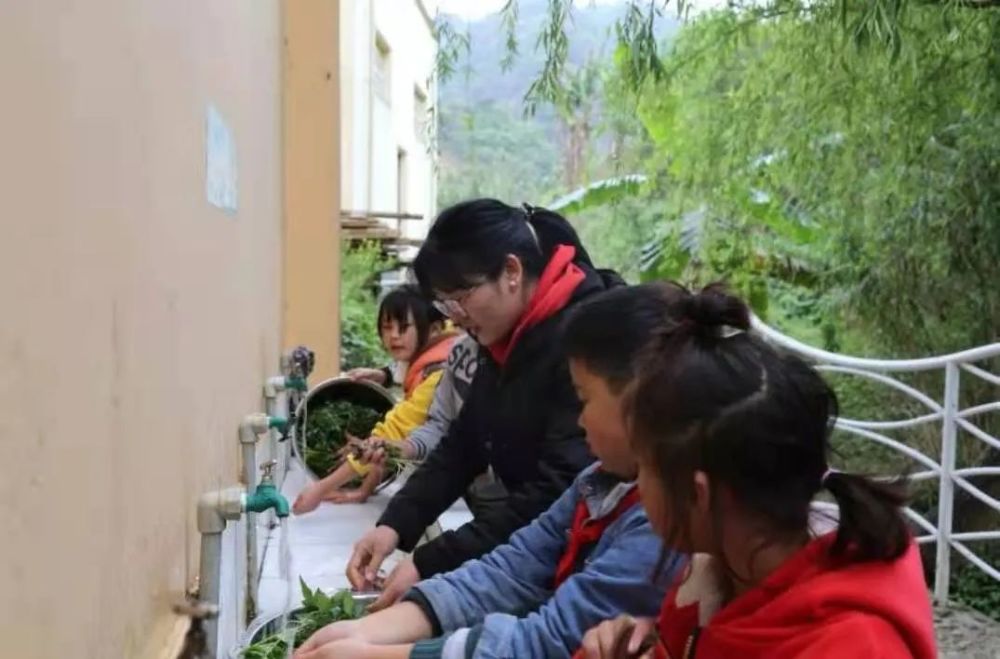 Wash vegetables and cook together Sometimes, when Nongjiagui goes out to study or train, Zhu Lidan has to provoke all the work alone. "After the last day of class, I was too tired, dry mouth, backaches, backaches, and I understand Mr. Nong better for so many years. It is not easy for a person to stick to school. He is really great when he attends classes alone and has to take care of the students." Unknowingly, Zhu Lidan began to be like Nong Jiagui, focusing on the students and the podium. Thinking of the anxiety and struggle before, I now feel that it is a kind of luck. After talking about it, Zhu Lidan said frankly that she wanted to try her best to take an on-the-job postgraduate entrance exam, broaden her knowledge, "integrate" with students, and be a teacher like Nongjiagui.