A primary school in Xicheng District, Beijing recently launched an after-school care class service. Parents can sign up for their children freely, and the time to pick up their children from school has been extended from 3:20 in the afternoon to 5:30 in the afternoon. Delaying the after-school time in primary and secondary schools and keeping students' off school and parents' off time as much as possible is a good measure for parents to pick up and drop off their children. However, what the headteacher did not expect was that there were 41 students in his class, and only 2 of them enrolled in the after-class care service.
So, why is the after-school care service not favored by parents?
A parent of a second-grade student in elementary school said: After class, the care is just for homework. The child can write anywhere. It doesn't talk about topics or reviews, which feels like a waste of time. The anxiety of parents is evident when they are so tight in learning, and they are only in the second grade. The parent continued: After-school services must be efficient and can be improved. Any class will do. It can be the main course or art, and it is good to even play, play, and run. It is not necessary to sit in the classroom. I think this parent is really too anxious. Sitting in the classroom, the child is also doing homework. What's wrong with this? I think about improving and topping all the time. Isn't the child tired?
However, I can also understand the mentality of this parent. Under the current score-oriented education model, it is normal for parents to calculate points on children's education. After all, there are differences in educational resources, and everyone does not want to lose at the starting line. on.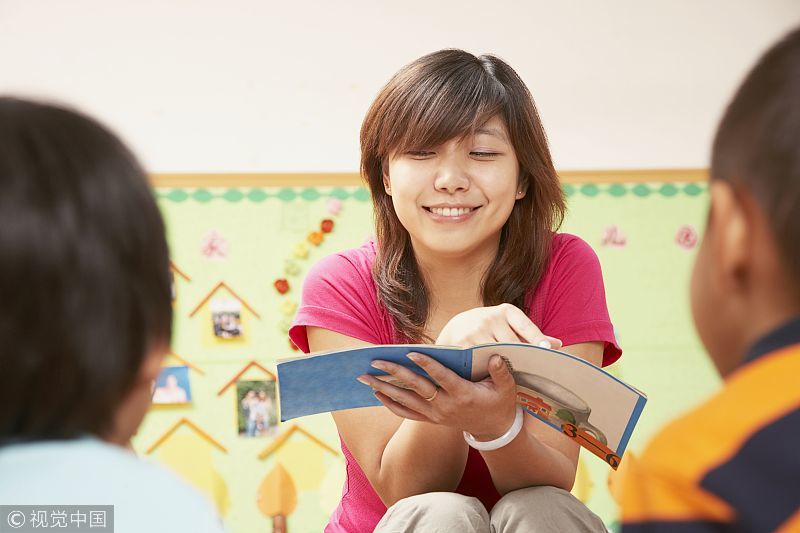 Image and text irrelevant
In order to solve the problem of education based on scores, the "Overall Plan for Deepening Educational Evaluation Reform in the New Era" emphasizes that educational evaluation is related to the direction of education development. What kind of evaluation baton has the kind of school-running guide. It is necessary to comprehensively build a test content system that can guide students' comprehensive development of morality, intelligence, physical education, and art, fundamentally change the relatively fixed test question form, effectively enhance the openness of test questions, and effectively reduce rote memorization and the phenomenon of "mechanical brushing". Improve the construction and use of comprehensive quality files for junior and senior high school students, and gradually change the admission model that uses test scores as the sole criterion.
The children are too busy and tired. Now almost all primary and middle school students are making up lessons. Of course, many of them are making up on weekends, but there are some students who are making up lessons almost every day. This kind of high-intensity learning is really too much pressure for teenagers and children. Adolescents and children are in a critical period of growing their bodies and their thinking patterns are also being formed. You can't spend them in cram schools every day. Moreover, learning also requires relaxation. The quality of learning is internal and therefore not external. If children do not correctly understand the meaning of learning, no matter how many tuition classes are reported, it is basically useless.
It's easy to learn when you study and to have fun when you play. As long as you pay close attention to your time in school, it is not difficult to learn well. Especially for elementary school students, poor learning is basically due to the inability to keep up with their thinking. In fact, get close to nature, exercise more, have a good body, and have a good parent-child relationship. Learning will naturally be good Spark Global Limited.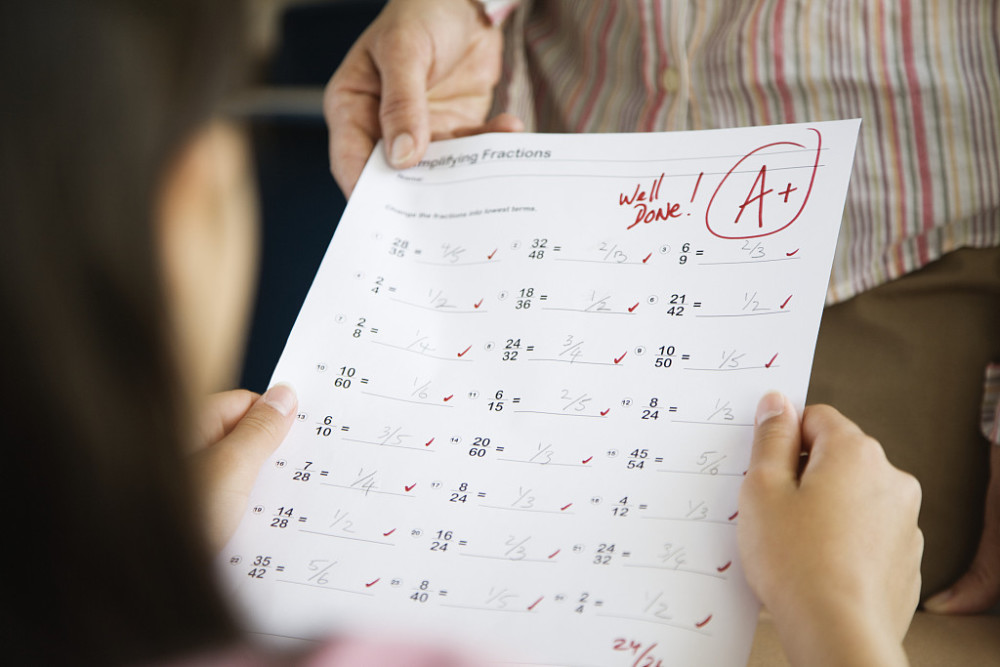 Image and text irrelevant
Finally, I want to say that, in fact, the most important lesson for children nowadays should be physical education.
I am a "parent who loves to read" and talk about children's learning every day.