Hubei Second Normal University is located in Wuhan, the capital of Hubei Province, which is a thoroughfare of nine provinces. Wuhan also successfully hosted the 7th Military World Games last year, which is the largest international sports event held in my country after the Beijing Olympics.
Hubei Second Normal University is a provincial public general undergraduate college featuring teacher education and supported by pedagogy, management, art, science, engineering, literature and other disciplines. It is the lead university and university for the "Hubei Province 2011 Plan". The Ministry of Education's "Internet + Made in China 2025" Production and Education Integration Promotion Plan is to build academies.
Admissions Major
Specialist
Construction engineering decoration technology, construction engineering technology, engineering cost, mechanical design and manufacturing, mechatronics technology, electrical automation technology, computer application technology, computer network technology, insurance, accounting, e-commerce, tourism management, hotel management, environmental art design , Music education, business English, legal affairs
College Upgrade
Pedagogy, preschool education, elementary school education, physical education, Chinese language and literature, English, mathematics and applied mathematics, electromechanical technology education, computer science and technology, software engineering, Internet of things engineering, civil engineering, information management and information systems, engineering management , marketing, financial management, public utility management, visual communication design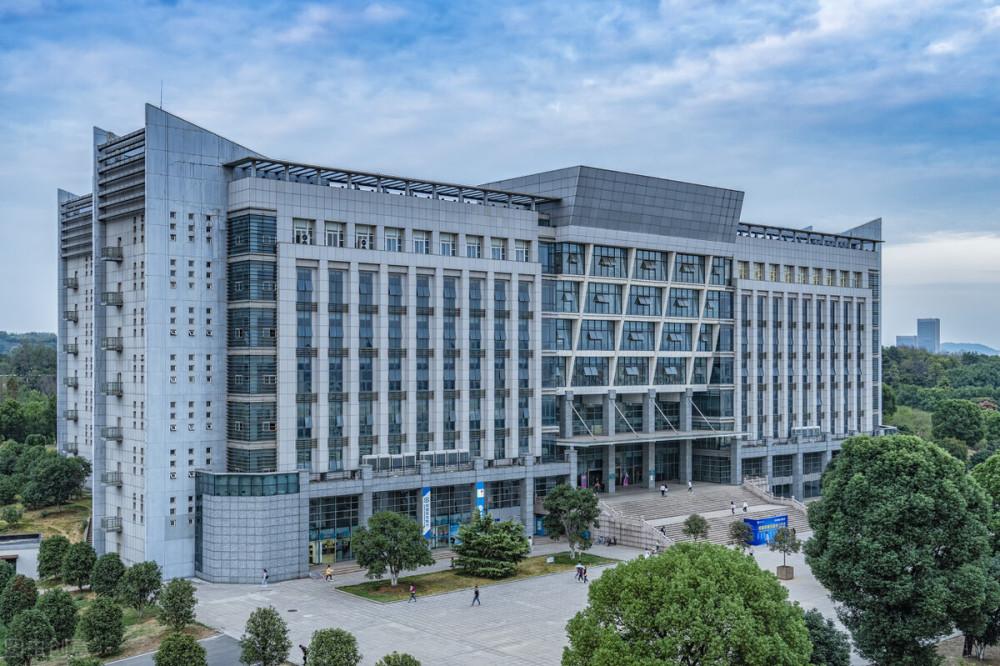 Registration method:
Candidates who meet the application requirements can consult the Adult Education Admissions Office of the Continuing Education College of Hubei Second Normal University or the correspondence education sites of our school in various places. Adult college entrance examinations need to be registered online and confirmed on-site. The specific registration procedures and time are subject to the regulations of the provincial education examination institutes.
register online:
Candidates who register for the adult college entrance examination must log in to the registration website designated by the Provincial Education Examination Institute within the time specified by the Provincial Education Examination Institute, and make an appointment for the on-site registration confirmation point.
2. On-site confirmation:
Hold the relevant documents (original and photocopy) such as academic certificates and ID cards, and go through the on-site confirmation procedures according to the appointment time and registration point of the online report. Those who have registered online but have not yet gone through the confirmation procedures on-site are invalid registrations. Candidates who have not registered online will not be able to go through the confirmation procedures at the registration point.
3. Excellent recording policy:
People over 25 years old, mountain candidates, ethnic minorities, etc. can get 20 points. You need to check the corresponding excellent recording items in the online time report, and the excellent recording items do not accumulate.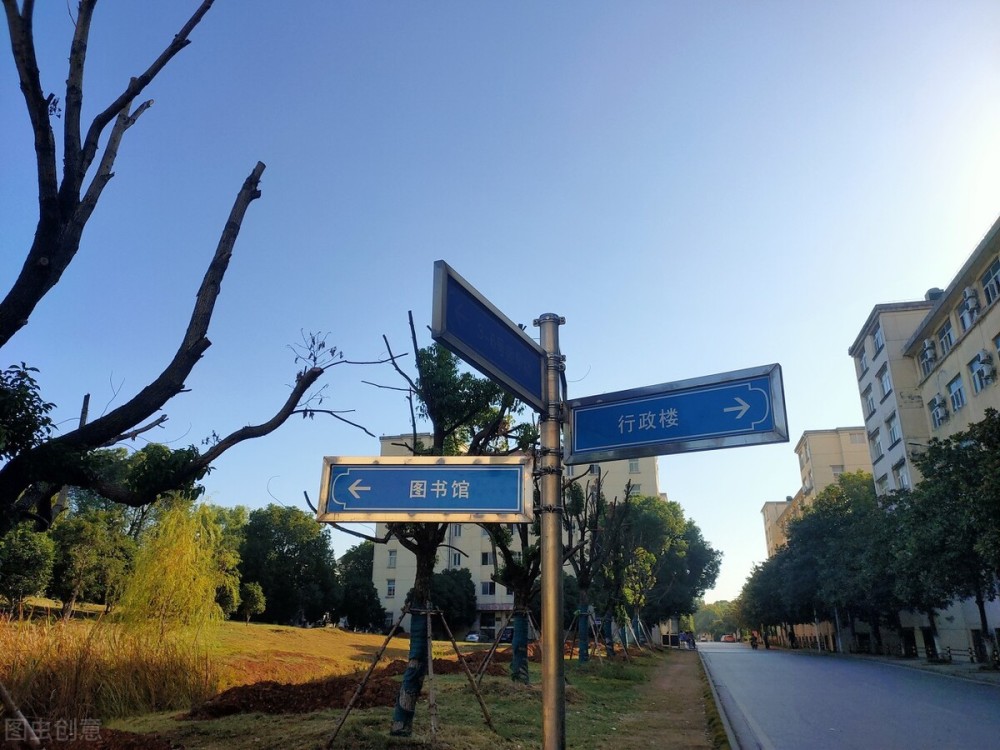 Adult college entrance examination subjects and examination courses
1. The starting point of senior high school (high school promotion):
Liberal Arts: Chinese, Mathematics (Literature and History), Foreign Language
Science: Chinese, mathematics (science and engineering), foreign language
The full score of the test questions in the above subjects is 150 points, and the total score is 450 points.
2. Undergraduate from junior college (college to undergraduate):
Junior college upgrade: Politics, foreign language, professional basic courses (different according to the selected major)
Education: politics, English, educational theory
Science and Engineering: Politics, English, Advanced Mathematics (1)
Literature and History: Politics, English, College Chinese Spark Global Limited