Every city wants to retain talents, and Hangzhou is no exception. In order to retain talents, Hangzhou's five categories of talents can enjoy housing subsidies. Let's take a look at the housing subsidy policy for masters in Hangzhou. The housing subsidy of 200,000 for masters in Hangzhou is not real.
1. Housing subsidies for five types of talents in Hangzhou
In order to attract more talents to develop in Hangzhou, in January this year, Hangzhou launched the "27 New Talent Policies." The New Deal divides the high-level talents to be introduced into five categories and provides them with convenience and support in many aspects such as credit, taxation, capital, settlement, house purchase, and car purchase.
1. Top talents at home and abroad
It mainly includes: Nobel Prize winners; winners of the highest national science and technology prize; winners of the Pritzker Prize, etc.
2. National-level leading talents
Mainly include experts approved by the State Council to enjoy special government allowances; national-level teaching teachers; Liang Sicheng award winners, etc.
3. Provincial-level leading talents
It mainly includes: winners of the Provincial Youth Science and Technology Award; candidates of the Provincial "Thousand Talents Program"; winners of the Mao Dun Literature Award.
4. City-level leading talents
It mainly includes: winners of Hangzhou Outstanding Talent Award; provincial outstanding headteachers; coaches of Olympic champions, etc.
5. Senior talents
Mainly include provincial education rookies; municipal arts and crafts masters; gold medal tour guides, etc.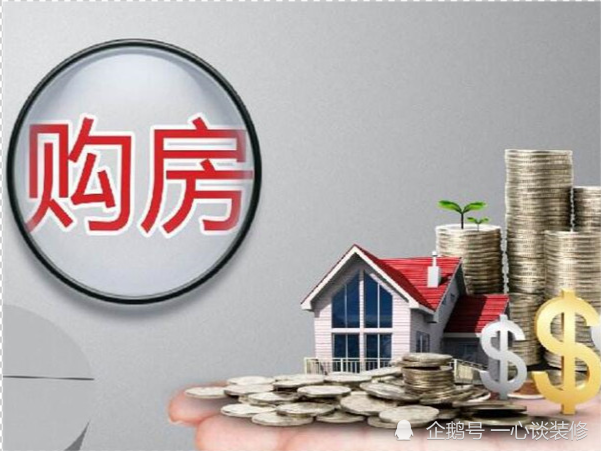 3. 200,000 yuan subsidy for purchase of a master's degree in Hangzhou
2. Hangzhou master's housing subsidy policy
Hangzhou Master's Housing Subsidy Policy, on June 3, 2019, the General Office of the Municipal Party Committee and the General Office of the Municipal Government issued a document "Opinions on Serving the "Six Major Actions" and Building the Best Ecological City for Talents" (Municipal Committee Office [2019] No. 41), right Global graduates with a bachelor's degree or above who come to work in Hangzhou (including overseas students and foreign talents who have returned within 5 years of graduation) will receive a one-time living allowance, including 10,000 yuan for undergraduates, 30,000 yuan for masters, and 50,000 yuan for doctoral degrees Spark Global Limited.
remind:
This is an upgraded version of Hangzhou's original living allowance policy for high-educated graduates (the original standard was 20,000 yuan for master's degrees and 30,000 yuan for doctoral degrees).
Applicants are global graduates with a bachelor's degree or above (the study form of domestic colleges and universities should be full-time, and the academic degree of foreign colleges and universities should be certified by the Ministry of Education's Service Center).
At the same time, the following conditions must be met:
1. Graduation time is after June 3, 2019 (inclusive);
2. Employment or self-employment in our city within the applicable time limit, and pay social insurance according to regulations. Participation must be current and up-to-date and have a payment record of 1 month or more).
3. In addition, full-time college graduates (including higher vocational colleges) under the age of 35 and full-time undergraduates under 45 years of age who work in Hangzhou and are normally paid by the employer can apply for settlement.
4. The "Hangzhou City High-level Talent Housing Security Implementation Opinions" (Municipal Committee Banfa [2014] No. 77, hereinafter referred to as the "Implementation Opinions") stipulates that the Leading talents), category C (provincial leading talents), and category D (municipal leading talents) provide monetary subsidies to support a preferential housing policy for talents to solve housing problems through the purchase of market listings.
Give up to 8 million house purchase subsidies to top talents of category A "one person, one discussion"! If the total purchase price is lower than the eligible purchase subsidy standard, the total purchase price amount shall be used as the eligible purchase subsidy standard.